Home and Commercial Inspection around Fayetteville, NC
Take the stress out of buying a new home with a certified home inspection with Cardinal Home Inspections. You could save thousands of dollars by knowing exactly what you're buying. We'll uncover potential issues with the home — before they become your problem!
Schedule your next Home or Commercial Inspection with
Cardinal Home Inspections

of Fayetteville, NC!
Cardinal Home Inspections
With Cardinal Home Inspections, you can rest easy knowing that you've chosen the right home inspector. It is our duty, and privilege, to provide you with the best service possible and to provide you with the information you need about the condition of the property. We have the experience and knowledge necessary to provide a detailed inspection and to distinguish between major and minor problems with the home. In doing so, we hold ourselves to a high standard of ethics and professionalism to provide you with a comprehensive, unbiased report on the condition of your home.
Owner, Jason Michaud has worked in the firefighting field for 25 plus years. He has completed countless hours of training in the discipline of building construction, mechanical systems, and electrical systems. In this time, he has been attached to a division which determines fire origin and causes. These work experiences have allowed Jason to gain a much deeper understanding of how and why some systems fail, and implement that knowledge into Cardinals home and commercial inspection process.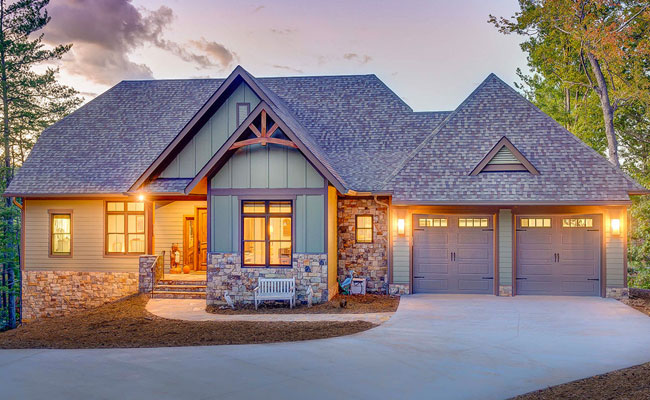 Are you looking for a full home inspection or something more specific? We have you covered with inspection services ranging from standard home inspections to new construction inspections, annual home maintenance inspections, and 4-point home inspections. Gain greater peace of mind and clarity when buying a home, or ensure a smooth transaction with maximum return when selling your home.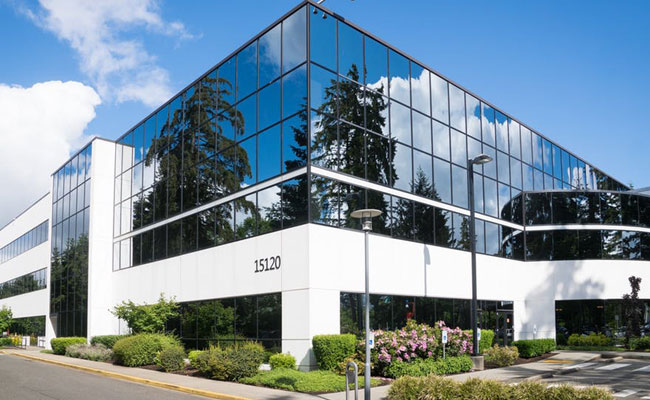 As well as home inspections, we also offer commercial property inspections. Our certified inspector knows how to educate you on your new building or office to make sure everything is working correctly. Running checks on several systems on the property will allow you to save money on your business venture. Give us a call for any questions about a commercial inspection.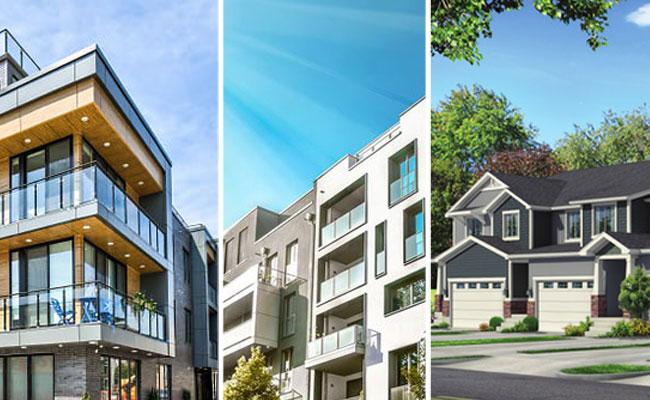 Each of these types of buildings come with their own potential issues and require an inspector with the knowledge to inspect them properly. Our inspector is certified for these properties and is willing and able to inspect multiple units at a time. Whether you are an individual that is renting or the owner of a complex, give us a call and we can have your unit(s) inspected.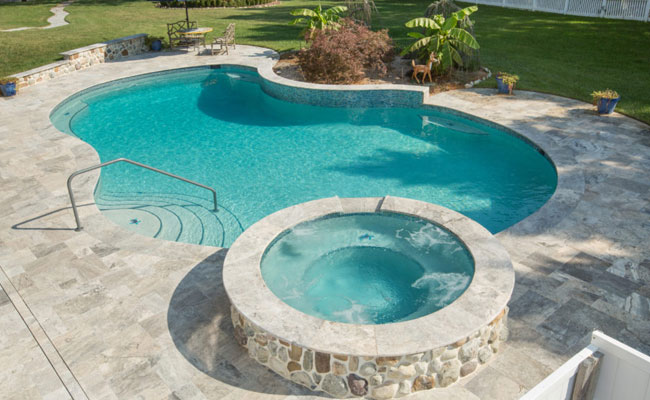 Not every home inspector out there has the equipment or certifications to inspect your pool or spa. At Cardinal, we have the tools and knowledge to make sure everything is operating efficiently year-round. Seasons are constantly changing and can have major effects on pools and spas, so it is a smart idea to have them inspected in preparation of climate shifts. Give us a call for any questions about a pool & spa inspection.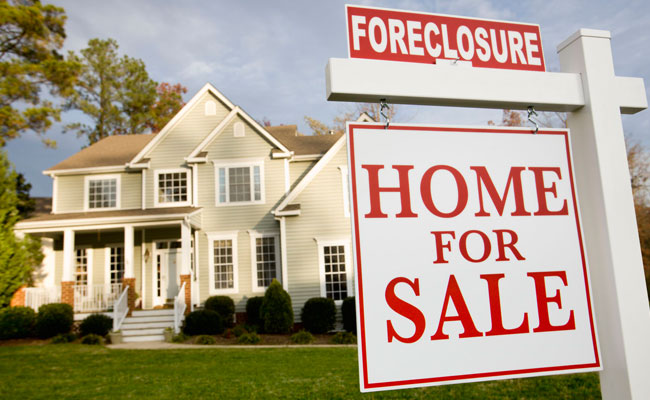 You should always get a home inspection before buying a property, especially when you're buying a bank-owned foreclosure. In such cases, it may be impossible to find out how well the home was cared for, or whether major damage was done right before the past owners left the property. Our trained inspectors know exactly what to look for. Give us a call if you are interested in hearing more about a foreclosure inspection.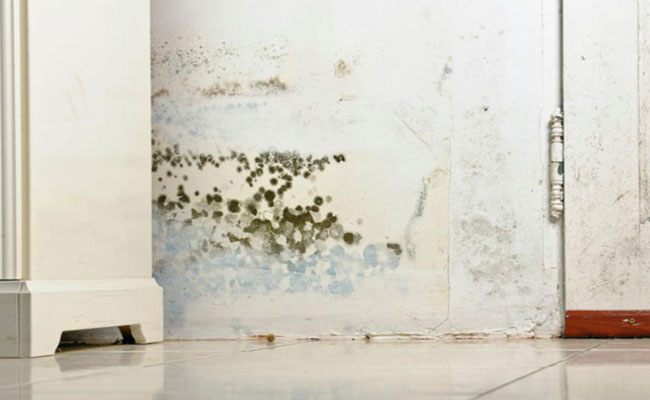 Do you know what's hidden in your walls? Some of the cleanest homes may have moisture build up that cant be seen without specific equipment. Mold is always a concern with any house because water is used constantly with showers, sinks, etc. Our inspector can diagnose any potential mold issues that may be hidden. Don't let your health decline because of mold. Give us a call for any questions about a mold inspection.
Hours of Operation
Available: 24/7
Inspections: By appointments
Cardinal Home Inspections
Fayetteville, NC