Inspection Services
 Inspection Services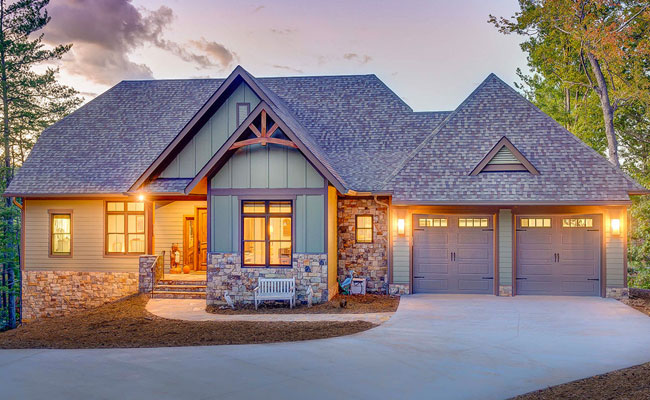 Are you looking for a full home inspection or something more specific? We have you covered with inspection services ranging from standard home inspections to new construction inspections, annual home maintenance inspections, and 4-point home inspections. Gain greater peace of mind and clarity when buying a home, or ensure a smooth transaction with maximum return when selling your home. 
Below is a list of all the items covered in your home inspection from Cardinal Home Inspections. We go through and detail the interior and Exterior of your home. Give us a call for any questions about a home inspection.
A Standard Home Inspection Includes:
Plumbing: Check faucets and showers, looking for visible leaks as well as testing water pressure. Identify the types of pipes used, if visible. Identify the location of the main water shutoff valve.
Electrical: Identify the type of wiring, test all outlets and make sure there are GFCIs installed where needed to protect from electrical shock. Inspect the electrical panel for safety issues and fire hazards.
HVAC: (Heating, Ventilation, and Air Conditioning) Determine the age of the furnace and air conditioner, whether or not they function properly, and possibly recommend repairs or maintenance.
Water Heater: Determine the age of the water heater and check for proper installation. We can also determine the condition and possibly give an estimated remaining life span of the unit.
Laundry Room: Check for proper ventilation. A poorly ventilated dryer exhaust can be a serious fire hazard.
Fire Safety: Test smoke detectors and ensure that the garage wall, if present, has the proper fire rating and is undamaged. Also check the fireplace for proper installation and maintenance.
Bathrooms: Check for visible leaks, properly secured toilets, proper ventilation to prevent moisture related issues, and more.
Attic: If possible, check for structural damage and proper ventilation. Also check insulation and ensure that nothing is ventilated directly into the attic, such as the bathroom.
Exterior: Check for damaged or missing siding, cracks, and excessive soil contact which can be an invitation for pests. Check for possible foundation failure, indicated by cracks or settling.
Grading: Check to ensure that the ground slopes away from the house, which prevents water from entering the house or causing damage to the foundation.
Roof: If accessible and visible, check for roof damage or poor installation that may allow for water penetration as well as checking the condition of the gutters.
Garage: Test the garage door for proper functionality, check for proper ventilation to prevent carbon monoxide poisoning, and check for risks of explosion from ignition sources too close to the floor.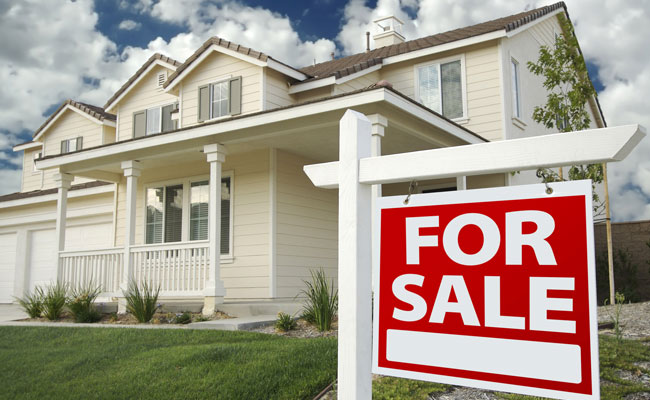 Purchasing a new home also means buying that home's problems. With a pre-purchase home inspection you can see exactly what you're buying. Problems discovered during the inspection could allow you to renegotiate to offset the costs of repairs — potentially saving you thousands of dollars. We'll even help you become familiar with the property.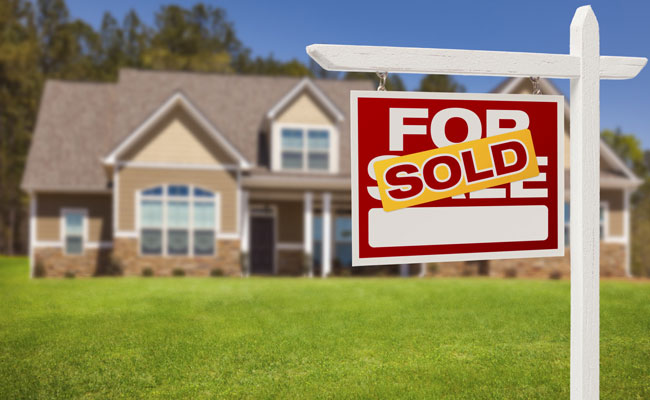 Sometimes selling your home can be just as much of a roller coaster as buying one. Getting a pre-listing home inspection can help ensure a quick and smooth transaction. You can enter the selling process with confidence that there won't be any nasty surprises. You'll also avoid delays, which could last for weeks or even months.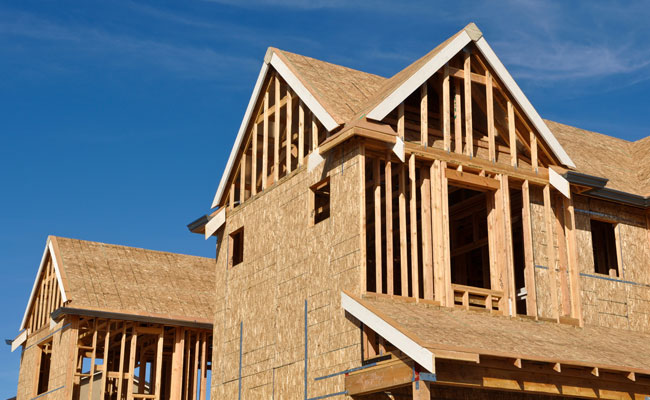 New Construction Inspection
Unfortunately, new does not always mean perfect. In fact, new doesn't even guarantee good. Material defects and human error during the construction process can lead to expensive problems later on. A new construction home inspection can help identify these problems early, when they're cheaper to fix. Some issues may even be covered under warranty.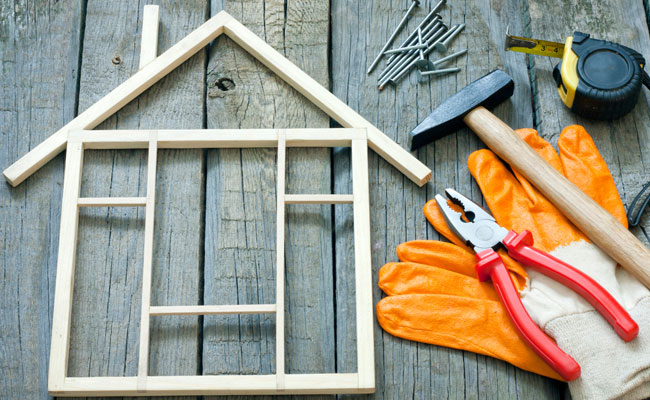 Home Maintenance Inspection
An annual home maintenance inspection will help to identify potential problems before they can become major financial or safety issues. With a trained eye, we know where and how to look for problems that might go unnoticed for years. A home maintenance inspection covers common problem areas including the roof and attic, basement and foundation, grading and drainage, electrical systems, water heating systems, and much more.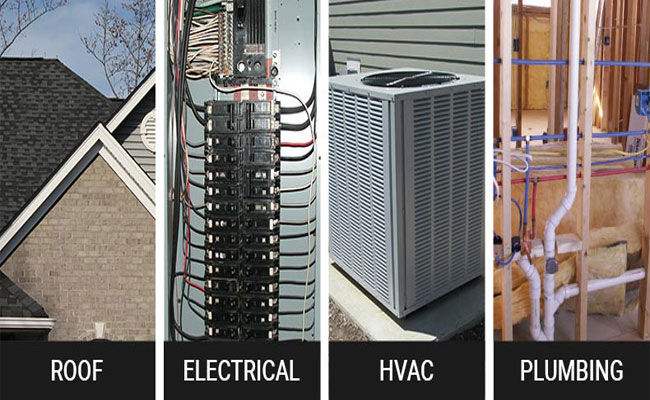 A 4-point inspection is often required by insurance companies for homeowners insurance policies, typically for older homes. The 4-point inspection is shorter than a full home inspection and assesses the condition of four vital systems of the home: HVAC (air conditioning and heating), roof, plumbing, and electrical.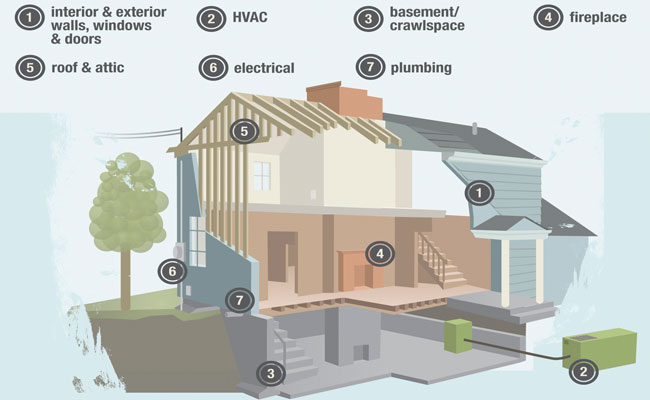 Individual Component Inspection
Whether you're experiencing problems with a specific item, or you need to have a component inspected for an appraisal, we have you covered. An individual component inspection will give you the information you need, without inspecting the entire property. Common component inspections include water heaters, foundations, roofing, furnace, air-conditioning, and more.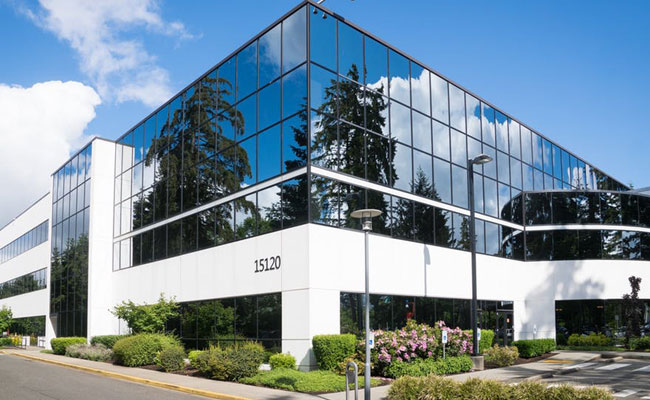 As well as home inspections, we also offer commercial property inspections. Our certified inspector knows how to educate you on your new building or office to make sure everything is working correctly. Running checks on several systems on the property will allow you to save money on your business venture. Give us a call for any questions about a commercial inspection.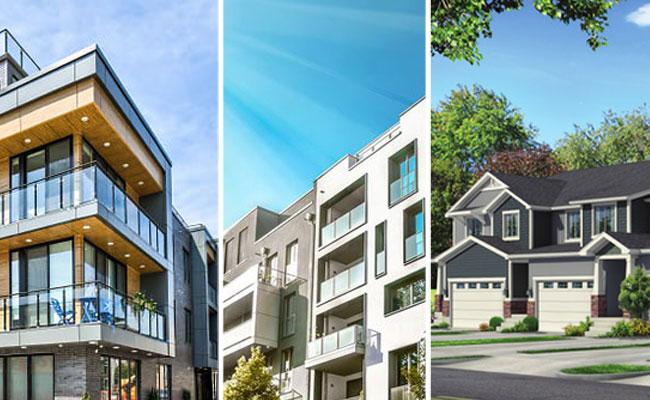 Apartment/Condo/Townhome Inspection
Each of these types of buildings come with their own potential issues and require an inspector with the knowledge to inspect them properly. Our inspector is certified for these properties and is willing and able to inspect multiple units at a time. Whether you are an individual that is renting or the owner of a complex, give us a call and we can have your unit(s) inspected.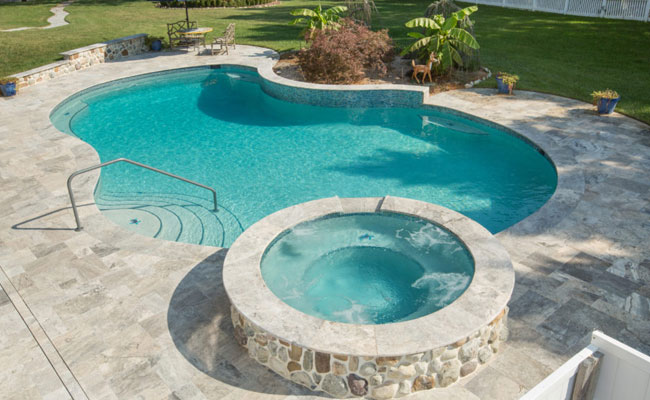 Not every home inspector out there has the equipment or certifications to inspect your pool or spa. At Cardinal, we have the tools and knowledge to make sure everything is operating efficiently year-round. Seasons are constantly changing and can have major effects on pools and spas, so it is a smart idea to have them inspected in preparation of climate shifts. Give us a call for any questions about a pool & spa inspection.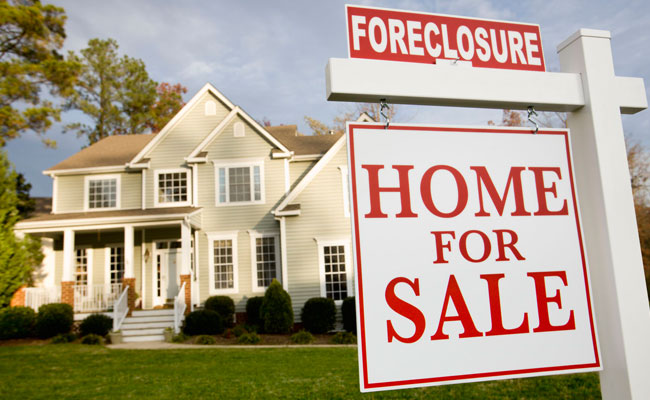 You should always get a home inspection before buying a property, especially when you're buying a bank-owned foreclosure. In such cases, it may be impossible to find out how well the home was cared for, or whether major damage was done right before the past owners left the property. Our trained inspectors know exactly what to look for. Give us a call if you are interested in hearing more about a foreclosure inspection.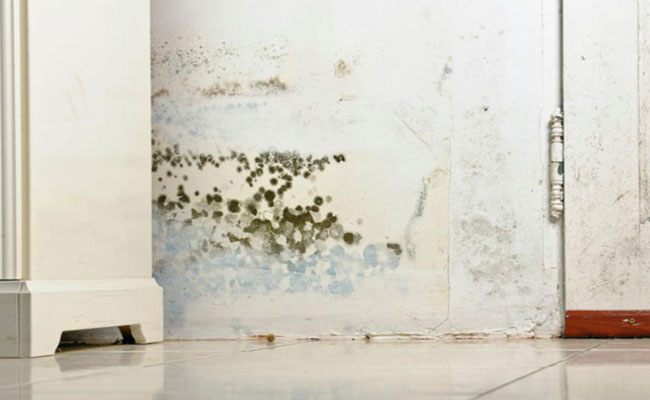 Do you know what's hidden in your walls? Some of the cleanest homes may have moisture build up that cant be seen without specific equipment. Mold is always a concern with any house because water is used constantly with showers, sinks, etc. Our inspector can diagnose any potential mold issues that may be hidden. Don't let your health decline because of mold. Give us a call for any questions about a mold inspection.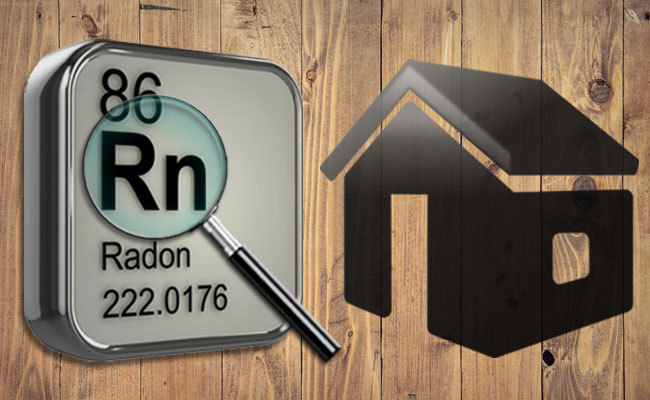 Radon is a powerful gas that can be hidden under the grounds of your home or property. Some locations can be more extreme than others depending on city and state. Ask our inspector about getting a radon test during your home inspection. If radon is not dealt with soon enough, it will cause health problems for you and your family.
Hours of Operation
Available: 24/7
Inspections: By appointments